06 Mar 2020
10 Best Sites for Free Stock Photos
10 Best Sites for Free Stock Photos
Almost all businesses rely on images to promote their products and services. Every flyer, every poster, and every social media post has an image on it. People have shorter attention spans so you need to keep them interested. Images, graphics, photos, and video content has a higher engagement rate compared to text-only marketing ads. To be honest, photographers are not cheap. Photographers cost from $50 up to $2,000 per hour. Yes, that's per hour! And if you have a small business or a design agency startup, you wouldn't pay that amount of money to get a picture taken. You can create your photos, set up your background with the help of hundreds of tutorials on the web. The question is, do you have the time? It's also not practical since you won't be needing 20 photos of the same theme. That's why it's helpful to use stock photos on your ads, social media content, and other marketing materials. Stock photo or stock photography is identified as a supply of professional photographs shot in usual places with common settings. Most popular and frequently downloaded would be business-related photos like colleagues working or having meetings. Stock photos are not only cheap but a lot are for free. You can find thousands of ​ high-quality photos online if you know where to look. Although these are free to use and with thousands of choices, there's no substitute for a unique custom image created by a design agency. They have the expertise and experience to highlight your message in the image. That is why using a design agency is still beneficial in the long run.
What to look for in a stock photo?
You should have a goal and message first before looking for stock photos. Is it going to be used as a social media post to promote your product or is it for a website blog to keep your subscribers reading until the end? Make sure that the photo you choose will complement the message rather than upstage it. Your stock photo should have the same message as the content. It will create confusion if you use a photo of a happy baby if your message is about architecture, right? Authentic photos are not hard to find, you just have to look out for a few key qualities. Some photos look staged and there are more real looking like people posing realistically and not perfect at all. You will be able to relate and connect with them, for example, a mom who has a messy hair holding a baby versus a mom looking perfect with a baby. Also, choose photos with smiling people unless it's going to be used for a horror story. Smiling people are nice to look at and that can grab your customers' attention. Make sure you're using a ​ free stock photo and not an image you grabbed online and erased the watermark. A watermark is a stamp on an image that is almost transparent. It's like your name on something that you own. With that said, that is the primary reason why an image has a watermark, to note possession of the image. Some sites require attribution or what they say credit to the owner. However you are using the image, always give credit to the owner, it's also a way to say thank you for the free photo. So without further adieu, here is a list of the best sites for ​ free stock photo by the Graphics Zoo Design
Pexel offers thousands of stock photos for free. They also have a wide range of video you can use for social media and website use.
Flickr is a photo-sharing platform where you can upload your photos and share them publicly. You can imagine it would have professional and more candid photos as they are taken by normal people who have a love for photography.
This website offers a huge range of photos, logos, icons, and images from vectors to PSD (Photoshop file) that you can edit.
This website is very easy to use, with photos and images sorted by topics, it's uncomplicated to find photos you are looking for.
Photos and images found in Pixabay are under the Pixabay license that does not require permission or attribution to the artist from the artist even if for commercial use.
PicJumbo is one of the most popular sites for high-resolution free stock photos for personal and commercial use.
There are available photos on this site submitted by the community and the Freerange team enhances the image like sharpen, color correction and making it keyworded to be more effective.

As per their website, "The world's quirkiest collection of free high-resolution pictures, comprised of the world's best, most creative images - photos you just won't find anywhere else." And it's true, they have the most eccentric and unconventional photos out there.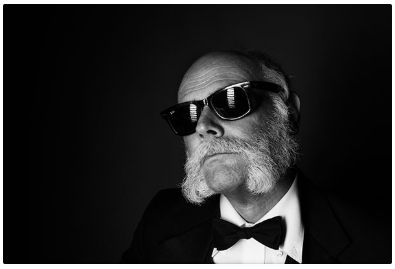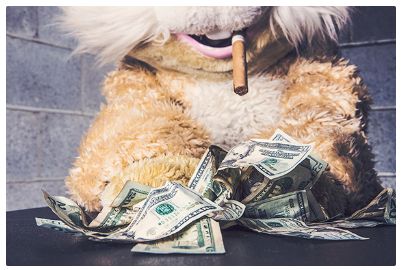 Raw Pixel has a wide variety of photos and images that can use however you want. They have free and paid subscriptions as well.
This website provides compelling and eye-catching ​ high-resolution images free you can use for free.