Every startup business thrives to be noticed and recognized. It is the first step to building a successful and sustainable business. You have done your research, laid out your business plan, have chosen a niche, identified your target customer, and is completely set to start accepting customers and clients. The next challenge would be how to get through to your target market. How can you get them to notice your business among all your competitors? How can they recognize you as a reliable and trustworthy vendor? It doesn't matter what industry you're in or what product or service you offer, you will need a lot of
graphic design
to get noticed and send your message across. You need images for your
website
, ​ social media content​ , marketing campaigns, and more. You can get a freelancer to create images for you but in the long run, you'll realize that subscribing to an ​ online ​
graphic design service
that offers unlimited
graphic design
like
Graphics Zoo
is more cost-effective.
Unlimited Graphic Design Projects
You can have endless design requests when you are subscribed to unlimited
graphic design services
. They can create anything and everything you will need an image for. Below is a list of some types of designs that can be created for you.
Branding
This is essential in making your business stand out. It is the face of your business and so it has to be appealing to your target customers. Your branding will include your logo, fonts, color scheme, and many more. Your chosen ​
graphic design agency
will know what your target market will be interested in and they have the experience in knowing what works and what doesn't work for your brand design. This also includes all your
company business cards
,
letterhead
, and email signature.
Social Media Images
Everyone knows that your social media presence can lead to the success of your business. Facebook, Instagram, Pinterest, Twitter, and many more platforms are very popular for business promotions and
digital marketing​
. It has recently become a big part in getting businesses out there to get noticed for their products and services for little to no money at all. It is proven that social media selling is effective if you post one or two times a day to advertise and subscribing to unlimited
design service
is very beneficial and affordable for your business.
A
website
is a must-have for all businesses. It doesn't only prove your business legitimacy but it also helps in brand awareness and creating a customized environment where you can showcase your products and services without limitations and restrictions. You can just imagine the number of images needed to build an effective
website
that can draw your customers in and keep them on. Having unlimited
graphic design
can help you develop a
website
that has new and updated content and a platform that can turn leads into paying customers.
Brand Merchandise
Having a brand merch is advantageous in promoting brand awareness for your business. T-shirts, tumblers, pens, stickers, the list goes on and on where you can have your logo and company name printed on. You can control the distribution of your merchandise and therefore target your ideal customers. Your
graphic design
agency will be able to produce effective designs for your merchandise that is memorable and recognizable.
Marketing Materials

Flyers
,
billboards
, banners, and other media advertisements fall in this type of design. This is an essential part of promoting your business and drive sales. Your
flyers
and social media ads have to be attractive and at the same time contain information that will lead the prospect of buying your products and subscribing to your service. You can achieve this goal with ​
unlimited graphic design subscription
​ . Not only you can have countless ads created but ads that are effective in selling to your prospects.
Continuous Image Requirement
There are different types of designs that you'll need for repeated times in a month. This includes your everyday social media content, daily blog design, updated product edits and enhancements, and weekly newsletters. The number of images and designs you'll need is no joke and having a subscription to unlimited graphic design can save you a lot of time and effort. Now you know the projects that can be created with ​ unlimited graphic designs​ , you might have decided to subscribe to one. But wait, there's more.
Profitable and Affordable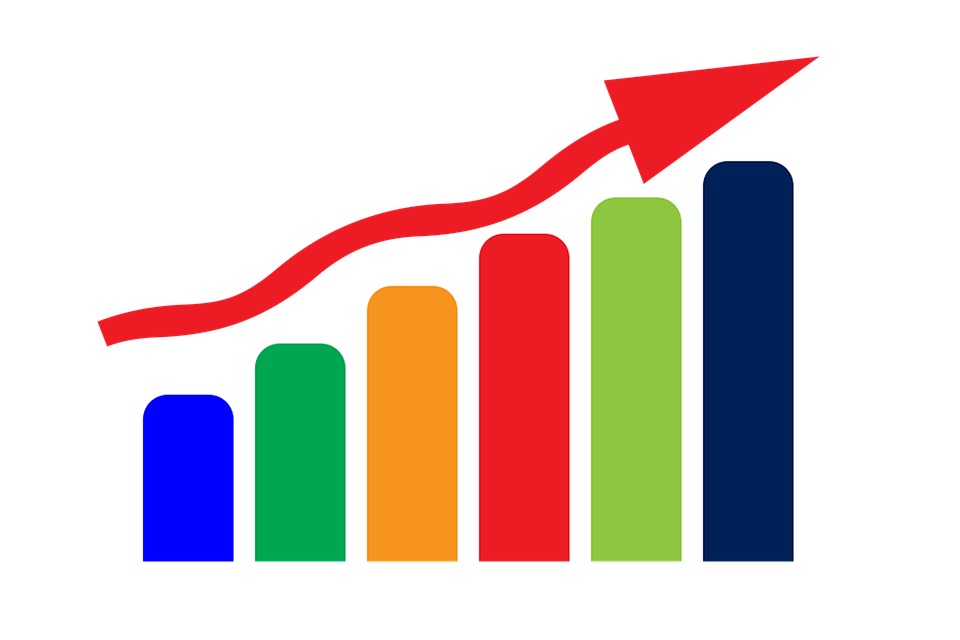 When you need graphics designed 24/7 it is more cost-effective to have a design subscription that offers unlimited graphics. Rather than paying $5-$10 per hour to have a freelancer create designs for you, you can choose to go with design agencies that offer a monthly flat rate. This will save you a lot of money in the long run.
Time Efficient
Producing images and designs are time-consuming. It takes hours to create one image and if you need more than one in a day you'll be spending your whole day with this task. Going with a
graphic design
agency will save you a lot of time and energy in creating these images. And you as the owner can focus on growing your business and closing deals.
Experts in the Design Field
This is instant access to talents that have the experience and expertise in creating captivating artworks that sell. You don't have to worry if your design will turn out good or not, you know it's going to be great! They know exactly what they're doing and what needs to be done to produce a powerful design for your business. They also can optimize your images and designs that look beautiful in all media and platforms.
Brand Consistency
Consistency is important in building brand awareness. All your designs, layout, and images should be consistent across all platforms and media, and having a design agency that will make designs for you around your brand profile is essential. Working on your business images all the time will make it easier for your designated artist to create a consistent design for all your projects. With all that said, you just have to choose the
best design agency
that is a good fit for your business. And you're on your way to success.